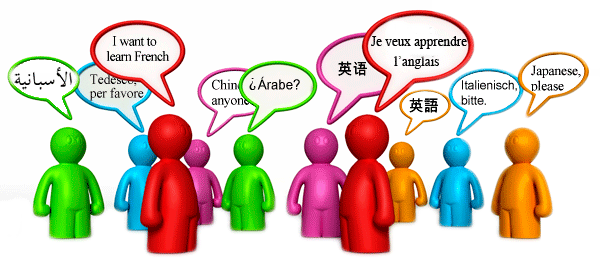 There are many countries that have their own language. Most of them are countries at outside europe continent. One of that countries is Indonesia. Indonesia is a country with more than 30 etnics and culture. There are many languages and accents in Indonesia depend on their etnic. Indonesia has Bahasa as their national language. But for some societies who lived far from the capital, Bahasa is like their second languange.
Most people in Indonesia know about importance of English as an International language. Nowadays, English becomes a principal lesson in almost school in Indonesia
. There are many schools that applicate a billingual curriculum. For another people who do not get enough education, they are using any method to learn English. Taking an English course in their free time is one of that way. Moreover, for some people who want to learn about English languange intensively, Indonesia has an English village. English village is located at Kediri, East Java, Java island. There are so many English courses at that city, they usually offer an English camp too, so the students can practice their English skill directly. With support of environment, learning English as their second language is not hard to do.
The big problem to learn a second language is environment. In English second language countries, there are some of societies consider that people who speak English in daily activity is an arrogant people. Meanwhile the fastest way to improve a language skill is to practice everyday. The other problem is how to omit their original accent. A difference accent makes their find a difficulties to pronounce some words in other language.
However, a lot of manners to communicate with the others. English is one of formal language. Body language or sign language like this is one of the other language :
But formal language still be the most importance languages to communicate with the other. English as an international language has a function to unite people from around the world. So, people that borns at a country with another languages as their native language has to learn about English language if they want to communicate with people from the other countries.